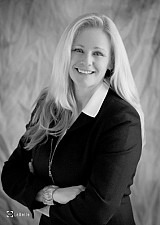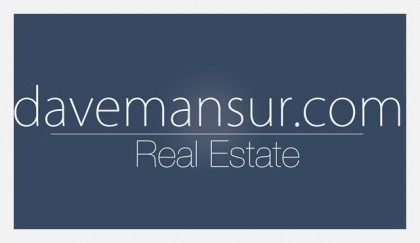 Office locations:
Dave Mansur and Linda Platner formed davemansur.com Real Estate in 2013 after seeing a need for a different kind of real estate experience in Southern Wisconsin. Dave and Linda each spent time as real estate agents in different brokerages as well as each having owned and operated different businesses before launching davemansur.com. These experiences and the local knowledge and connectivity they afforded have led to a successful brokerage with hundreds of transactions over the past few years.
The Realtors at davemansur.com are constantly focused on 2 things; timely and relevant communication with you the client and making sure that each client is educated about the process so that they are able to make informed decisions. We are committed to turning your dreams into an address.
We put an emphasis on social media and new technologies while also realizing that we are in the people and relationship business. Because of this, our friendly and knowledgeable Realtors will help you search for and find the property that is right for you and your budget. Our agents take the time to truly listen to what you have to say, so they actually do what you ask of them when you are investing in, searching for, or selling a property.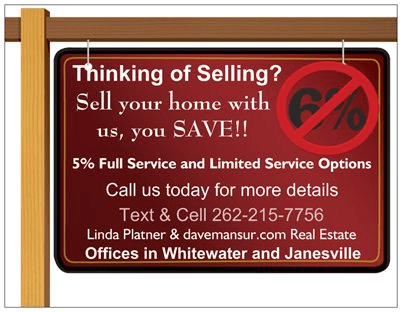 Linda Platner and davemansur.com Real Estate, LLC
Proud Member of